Main content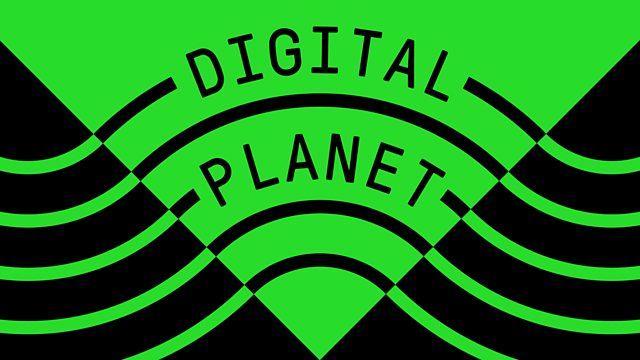 14/12/2010
The new Wikileaks splinter group, Open Leaks, and the latest developments in the story – what is going on? Also Shazam hits a hundred million users and a novel digital wallet from IBM.
Digital Planet speaks to Open Leaks - the splinter group that's broken off from Wikileaks after recent events. We find out why they've done it and how they will be different. Also BBC technology reporter Chris Vallance updates us on the latest situation with the whistle blowing website.
The music mobile app Shazam has gained 100 million users in ten years, but what next for the company that developed the technology that uses the mic on your phone to identify or tag music that is playing in a bar or shopping mall and allows you to buy the track? Gareth Mitchell speaks to CEO Andrew Fisher about their future plans.
A secure digital ID wallet that could be used for virtually any transaction and could even screen individuals in chat rooms to ensure they are who they claim they are. Sounds too good to be true? The BBC's Jason Palmer has been finding out more from IBM, who are behind the project.
The latest innovations in artificial intelligence and robotics are reported in a German documentary Plug and Pray. Abby d'Arcy went to the film's premiere in Berlin.
Chapters
Wikileaks and OpenLeaks

OpenLeaks on why they've left Wikileaks behind

Duration: 06:00

Shazam

The next moves for music identifying app Shazam

Duration: 06:47

Digital ID Wallet

Jason Palmer tells Gareth about a secure digital ID wallet developed by IBM

Duration: 06:24

Plug and Pray

'Plug and Pray', the movie about AI and robotics

Duration: 07:11