Main content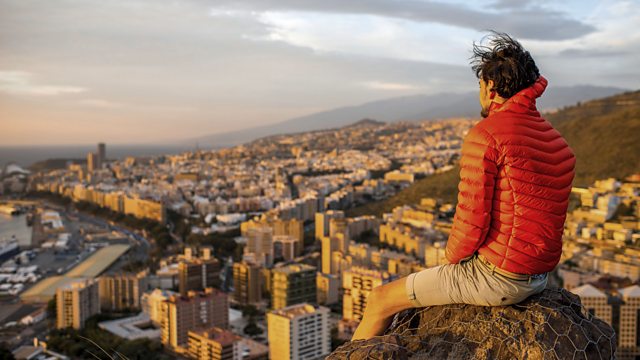 Extremes Of Corruption: Somalia
Does Somalia deserve its reputation as a corrupt state? Pascale Harter investigates whether Somalia, consistently ranked among the most corrupt countries in the world, is quite as it seems.
Extreme World is a new season of coverage on the BBC examining the global differences that divide us.
Over the next few months we will explore eight key themes that illustrate the contrasts in our extreme world.
They include click Hot and Cold, Corruption, Dying, Crime, Education, Business, Pollution and God.