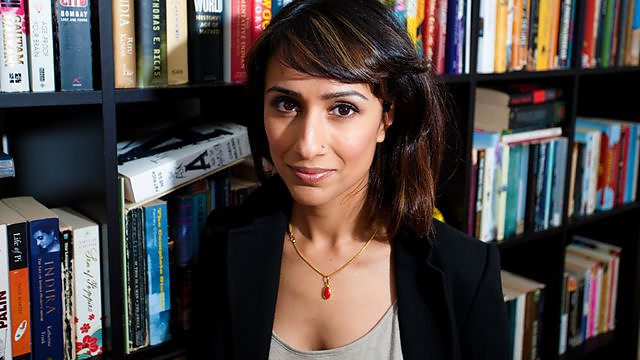 I Don't Believe in Being Lost
Broadcaster Anita Rani explores the significance of being lost, both physically and spiritually. Drawing on a broad range of music and texts, from the Qawwali of Sufi Islam to the fairytales of the Brothers Grimm, Anita illustrates the importance of losing oneself in culture and spirituality.
In some ways, Anita doesn't believe in being lost if there's a map, a signpost or even a person to ask, it's possible to get where you need to be. On another level we are all incredibly lost throughout our lives. From birth until death there's no plan and no map, just meanderings and different destinations. How does this feeling of being lost manifest itself in our existence, physically, mentally and spiritually?
Anita reflects on the nature of being lost with Reverend Peter Owen Jones, priest, award-winning television presenter and author, described by the Times as "the bravest vicar in Britain". Peter has journeyed deep into the wilderness in the footsteps of St Anthony. In a hermit's cell in the heart of the Egyptian Sinai Desert, he lived alone. The experience, he says, withered his illusions and allowed him to see things as they really are.
Last on