Main content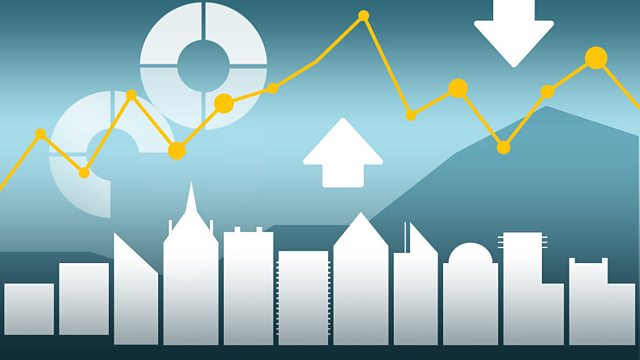 The Euro in Crisis
We ask if the Euro can survive the ongoing crisis in member countries. And how is Wikimedia funded? Its Executive Director explains all. Plus a rare glimpse into business life in Burma.
We look at the loss of confidence in the Eurozone and speak to Graham Bishop, who was involved in designing the single currency, about the possibility of more bailouts, and we ask what would happen if Germany decided to leave the Euro.
The online encyclopedia Wikipedia claims to be the fifth most popular website in the world, used by millions of students and fact-seekers every day. We talk to Sue Gardner, its Executive Director, about why women don't contribute much to its content, and how the site is trying to stop online vandals planting rude words in articles.
Microfinance, or microcredit, is supposed to be a lifeline for the poor, allowing people to borrow small amounts of money to start businesses. But following accusations of profiteering by commercial lenders, authorities in India and Bangladesh have introduced new restrictions on how the industry operates. We hear from borrowers and microfinance experts in Bangladesh.
The release of Burma's pro-democracy leader Aung San Suu Kyi has re-ignited debate about international sanctions and trade across the country's borders. But what's it like actually trying to do business under the gaze of a repressive regime? We have a report from inside Burma.
Chapters
Business Weekly

Euro in Crisis

We ask if the Euro can survive the ongoing crisis in member countries

Duration: 06:01

Wikimedia

Wikimedia Exex Director on stopping online vandals and getting women to edit Wikipedia.

Duration: 04:30

Microfinance controversy

Why microfinance is described as 'a death trap' for some borrowers.

Duration: 10:09

Doing Business in Burma

But what's it like trying to do business under the gaze of a repressive regime?

Duration: 04:15