Main content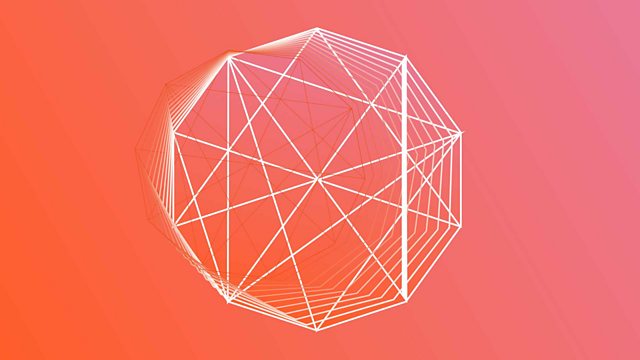 Will the euro collapse?
Should bank bondholders share the pain of euro bailouts, and will the euro survive? Impassioned views from Philippe Legrain and Graham Bishop. Plus, a view from inside Burma of its skewed economy.
Bank bondholders should be made to shoulder some of the pain of euro banking crises, according to economist Philippe Legrain. He told Lesley Curwen that bank bondholders must be forced to take losses, perhaps by converting their debt into company shares.
And, European financial affairs analyst, Graham Bishop maintained that the euro will survive the current crisis. He rejected suggestions that Germany might tire of providing bailout funds, and itself withdraw from the euro.
Plus, a BBC correspondent who went to Burma for the elections reports on the contradictions of its dysfunctional economy. The BBC has not named the correspondent for security reasons, as Western journalists are officially banned from reporting from inside Burma.
How the 2008 crash shaped our world