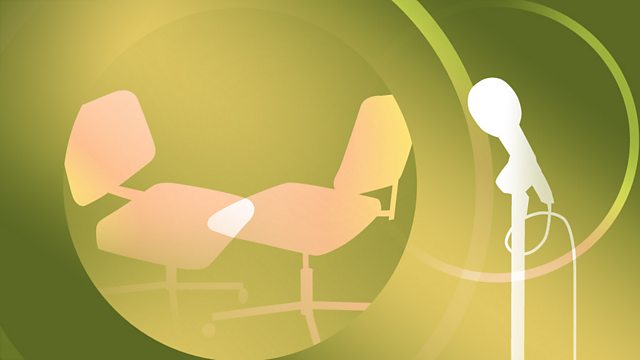 Garry Trudeau, Doonesbury Cartoonist
Garry Trudeau has produced over 14,000 cartoon strips in his forty year career as creator of the Doonesbury strip.
Owen Bennett-Jones talks to Garry Trudeau, one of the world's most successful cartoonists. He's been drawing the Doonesbury strip for 40 years - chronicling American life in all its forms - from social trends to high politics. To do this he employs a cast of over 70 characters and has numerous story lines running simultaneously. He's covered everything from the Vietnam war, Watergate, the Reagan years right up to the conflict in Afghanistan and Iraq. He tells Owen what it's like to produce more than 14,000 cartoon strips over four decades, and how he keeps coming up with new story lines.