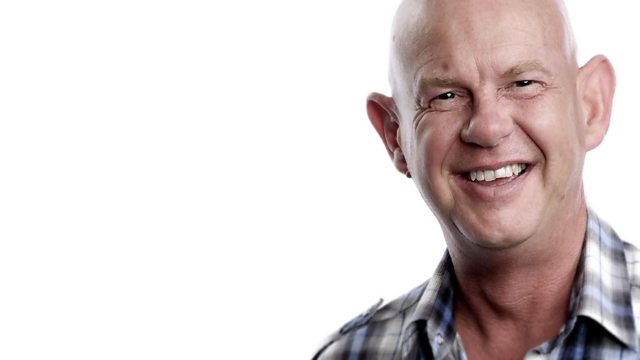 Bed blocking in the South's hospitals
BBC Radio Solent research shows bed blocking at the South's hospitals is costing the NHS thousand of pounds.
A woman in Dorset County hospital has been ready for discharge for 110 days - or 4 months - costing twenty-four thousand pounds.
At the Royal Hampshire County Hospital another patient has been kept in for 95 days - or 3 months - costing twenty-three thousand pounds.
The details of these so called "bed blockers" have been obtained by BBC Radio Solent as part of the Living Longer series.
Last on