Main content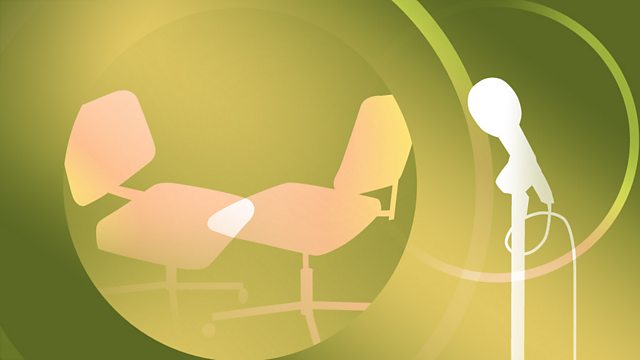 Vidal Sassoon, Celebrity Hairdresser
At the age of five, Vidal Sassoon was sent to an orphanage. Nine years later he started cutting hair, and went on to define the look of the 1960s.
One of the most high-profile hairdressers in the world, Vidal Sassoon is famous for having created the geometric bob which defined the look of the 1960s.
Less well known is his opposition to fascism as a young man, and his past as a member of the Israeli Defence Force fighting in the 1948 Arab-Israeli war.
Now aged 82, Vidal Sassoon talks to Owen Bennett-Jones about his remarkable life.