Main content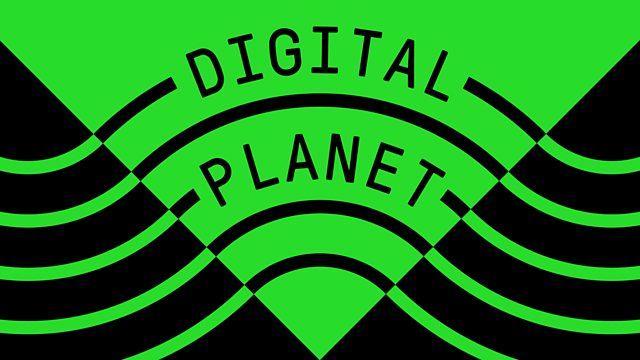 09/11/2010
London provides a hub for Net innovators at Internet Week Europe; How to preserve the best websites; Friendster takes on Facebook in Malaysia; Why short wave radio is still cutting edge technology
London hosts the first Internet Week Europe bringing Net innovators together to celebrate its many achievements. Nicolas Roope joins Digital Planet to discuss some of the highlights.
How and why would anyone want to preserve the world's best websites? Jim Boulton suggests that such sites are not ephemeral but warrant the same attention that art is given by galleries, museums and art historians.
Jennifer Pak reports on the return of Friendster, one of the earlier social networking sites. In Malaysia, Friendster hopes to emerge from the giant shadow cast by Facebook by focusing on social gaming.
To many people in remote corners of the world the internet is not available. In such areas says Thomas Witherspoon short wave radio still constitutes cutting edge technology. Witherspoon explains how his organisation Ears To Our World is bringing wind-up short wave radios to some of the most inhospitable parts of the world.
Last on

Chapters
Internet Week Europe

Nicolas Roope discusses the highlights from the first Internet Week Europe.

Duration: 04:08

Digital Archaeology

Jim Boulton argues for the urgency of preserving the world's best websites.

Duration: 05:08

Friendster vs Facebook

Jennifer Pak reports on how Friendster is challenging Facebook in Malaysia.

Duration: 05:03

Ears To Our World

Thomas Witherspoon reveals the importance of short-wave radio for regions without the Net.

Duration: 05:11

Broadcasts