Main content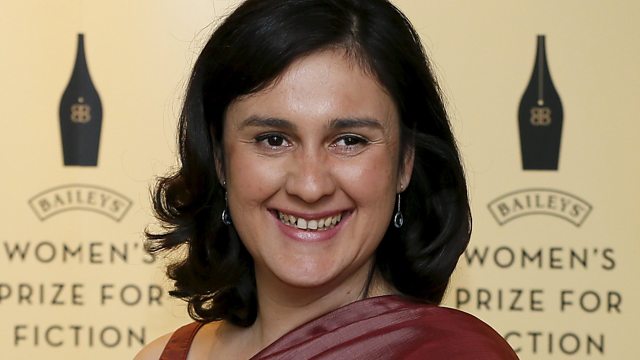 Kamila Shamsie - Burnt Shadows
Kamila Shamsie discusses her novel Burnt Shadows, and answers questions from BBC World Service listeners around the world.
Harriett Gilbert and an audience at the Drill Hall Theatre in Central London talk to bestselling Pakistani writer Kamila Shamsie about her internationally acclaimed novel Burnt Shadows.
Spanning much of the 20th Century and into the 21st, Burnt Shadows is an epic narrative of disasters evaded and confronted, loyalties honoured and betrayed, and loves lost and found.
In the devastating aftermath of the second atomic bomb, Hiroko Tanaka leaves Japan in search of new beginnings.
From Delhi, amid India's cry for independence from British colonial rule, to New York City in the uncertain wake of 9/11, to the novel's nail-biting climax in Afghanistan, a violent history casts its shadow over the entire world over.
(Photo: Kamila Shamsie. Credit: Reuters)