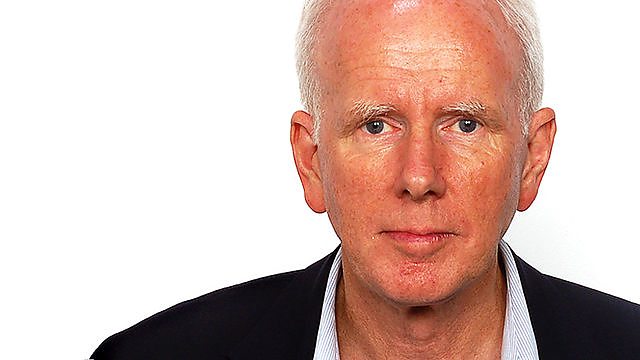 The Exercise of Conscience
Mike Wooldridge explores the decision of the conscientious objector.
What drives the decision not to take up arms, often taken in the face of punishment, hostility and broken relationships?
He asks Oscar Wallis, a Quaker who refused to bear arms in the Second World War, and Charles Yeats, the first Anglican to refuse the call-up to the South African Defence Force, why they did what they did, and if they would do the same today?
Last on