Main content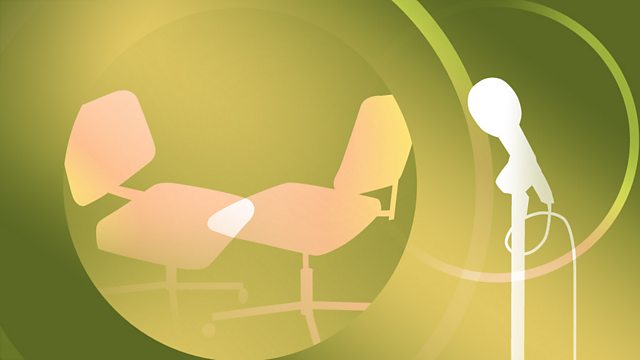 Barry Marshall, Scientist
Dr Barry Marshall risked his own life to find a cure for stomach ulcers. He succeeded and won a Nobel Prize for Medicine for his efforts
Nobel prize-winner Dr Barry Marshall made a medical discovery which rendered obsolete a multi-billion dollar drugs market aimed at treating stomach ulcers.
To do this he was his own guinea-pig, deliberately drinking a petri-dish full of bacteria to test out his theory.
Luckily he lived to tell the tale, and discovered the cure for ulcers - however the medical establishment and drug companies didn't want to listen at first.
He tells his story to Owen Bennett-Jones.