Main content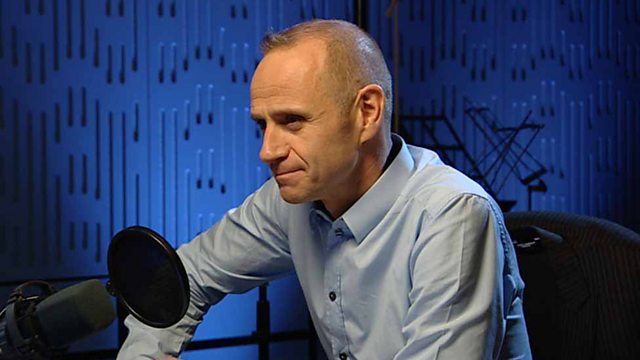 02/11/2010
Evan Davis and guests examine the relationship between company chairman and chief executive. They also discuss the merits of youth and age in the workplace.
Evan and a panel of guests from the worlds of digital publishing, security and spirits discuss the special relationship between the two people at the top of a company: the chairman and chief executive. Is it a recipe for tension, or a sensible balancing of responsibilities?
The panel also discusses the merits of youth versus experience in the workplace. What qualities do young people bring to a business compared with their older colleagues – or is there no difference?
Evan is joined in the studio by Séamus McBride, President and Chief Executive of spirits company Bacardi Limited; Nick Buckles, Chief Executive of security company G4S; Anthony Habgood, Chairman of digital publisher Reed Elsevier and the hotel, coffee shop and restaurant company Whitbread.