Main content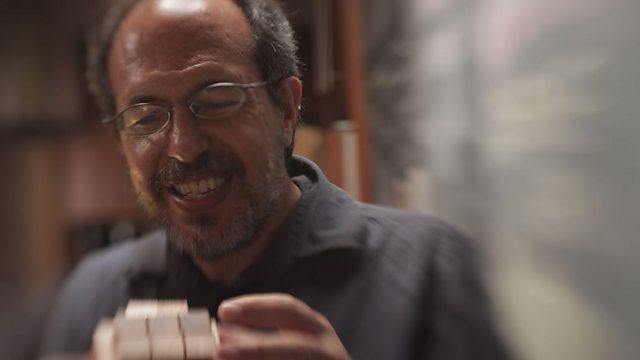 Professor Smolin's interpretation of what happened before the Big Bang
Professor Lee Smolin from the Perimeter Institute gives his theory on the beginning of the universe.
He believes that that our universe is in fact the offspring – via a black hole – of a galaxy far, far away in another universe.
His idea is called cosmological natural selection. An elegant if controversial Darwinian approach to astro-physics.
Duration:
More clips from Horizon