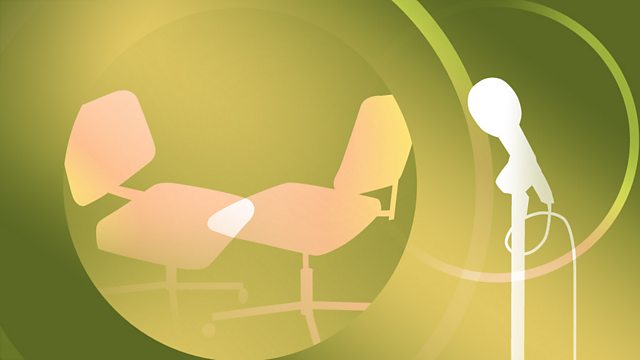 Cliff Bleszinski, Games Designer
Cliff Bleszinski knew he wanted to be a video games designer from the age of six.
Now he's one of the most successful in the world as the creator of the Gears of War series.
He talks to Carrie Gracie on The Interview about why video games are so compelling and why he's confident the violence he puts in them isn't over the top.
He also discusses whether the video games industry will ever challenge Hollywood's hegenomy and how we'll be playing games in the future.
Last on