Main content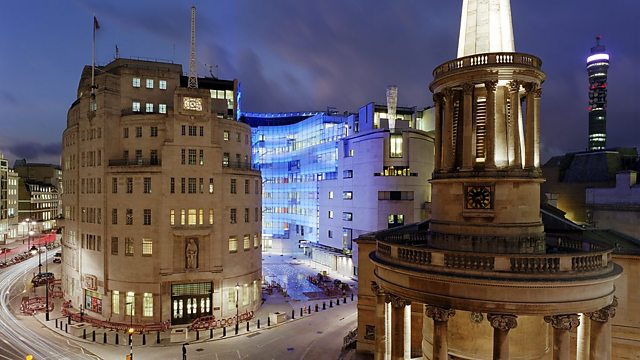 29/10/2010
Alan Johnston presents stories from around the world. This week we hear from correspondents in the United States, Kenya, South Africa and Turkey.
Alan Johnston presents stories from correspondents around the world.
In this edition of the programme ...
Paul Mason finds out what happened to the American Dream in a city devastated by economic collapse.
Mary Harper visits a small corner of Nairobi where a community of Somalis are rebuilding their lives.
Hamilton Wende meets the former prisoner who discovered life's purpose in a Johannesburg jail.
Rosie Goldsmith sees a new generation of modern artists in Turkey testing the country's taboos.
And David Willis gets possessed by the spirit of Halloween in Hollywood.