Main content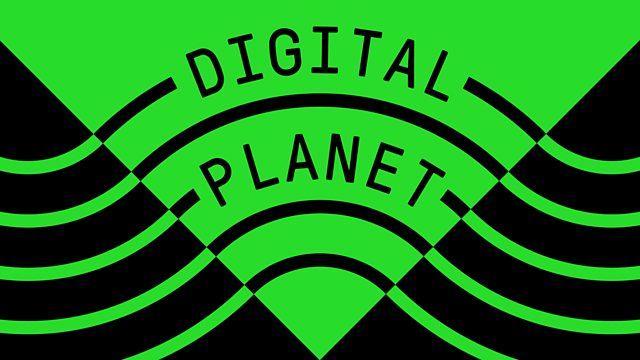 26/10/2010
Joel Selanikio discusses how to improve malaria surveillance in India; News of a digital mapping project in Kenya; The art of wikinomics; and environments made safe by monitoring sound
Up to 180,000 deaths from malaria in India have gone unnoticed. How could that happen with modern disease surveillance methods? Joel Selanikio discusses how digital technology could help to provide more accurate data.
If you want something doing, just as well do it yourself. That's the attitude of one community in Kenya that is putting itself on the map rather than waiting for its own government to get round to doing it. Vishva Samani reports from Map Kibera in Nairobi.
Wikinomics suggests problem solving through mass collaboration. That might be all very well in compiling the famous free online encyclopaedia but can that really be scaled up to sort out everything from the global media industries to university education? Don Tapscott thinks it can. He explains more in his new book.
And a sound idea to better security. CCTV cameras provide a visual record monitoring streets, car parks and institutions where staff may be vulnerable. But might security be further improved if security staff could also monitor aggressive sounds as well? Dr Christopher Mitchell talks about the software developed by his company, Audio Analytic that does just that.
Last on

Chapters
Malaria surveillance in India

Joel Selanikio discusses how to improve health monitoring in India.

Duration: 04:08

Map Kibera

Vishva Samani reports on the project mapping a slum in Kenya.

Duration: 05:27

Don Tapscott - MacroWikinomics

Don Tapscott discusses the art of wikinomics.

Duration: 04:47

Audio Analytic

Dr Christopher Mitchell reveals how sound monitoring provides greater security.

Duration: 05:15

Broadcasts