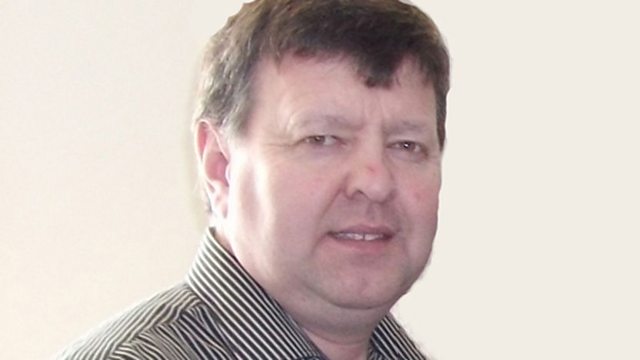 James Kee and Bready Ulster-Scots
James Kee tells Liam Logan about the development of the Bready and District Ulster Scots Association since its constitution in October 2001.
The original pipe band has been augmented with other cultural activities such as highland dancing.
Bertie Campbell describes the interest and support from the community and outlines their plans to develop a new hall with grant-funding.
They're also establishing links with people in Donegal and hope to develop a trail that will include Raphoe, St Johnston, De