Main content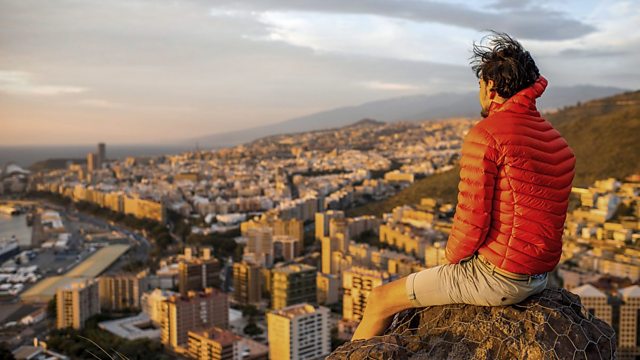 Drugs and Power in Kyrgyzstan
The BBC's Central Asia Correspondent, Rayhan Demytrie explores the world of politics and drugs in Kyrgyzstan.
The southern Kyrgyz city of Osh sits on one of the main transit routes for Afghan heroin destined mainly for Russia and Western Europe.
Osh was at the centre of bitter inter-ethnic violence in June which caused the deaths of at least 400 people and destroyed thousands of homes – mostly owned by ethnic Uzbeks.
For Assignment Rayhan Demytrie investigates what role the drugs trade plays in the complex power relationships in Kyrgyzstan.