Main content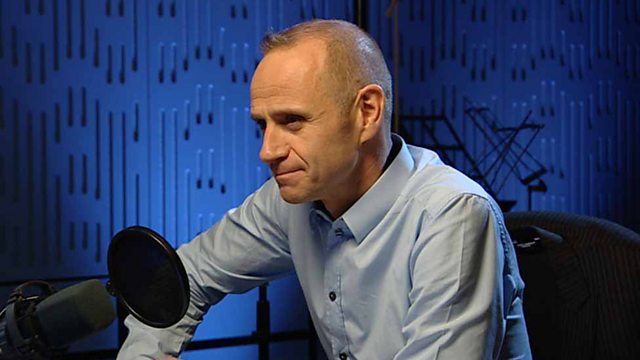 19/10/2010
Evan Davis and guests discuss the demanding but fascinating business of logistics. They also discuss customer service – how far should a company go in trying to satisfy its consumers?
The view from the top of business. Presented by Evan Davis, The Bottom Line cuts through confusion, statistics and spin to present a clearer view of the business world, through discussion with people running leading and emerging companies.
Evan and a panel of guests from the worlds of electronic components, online groceries and information technology discuss the exacting science of business logistics.
The panel also discusses customer service. Just how high should a company aim in trying to satisfy its consumers?
Evan is joined in the studio by Tim Steiner, co-founder and chief executive of online supermarket Ocado; Nick Wilson of Hewlett-Packard UK; Ian Mason, chief executive of electronic components company Electrocomponents.