Main content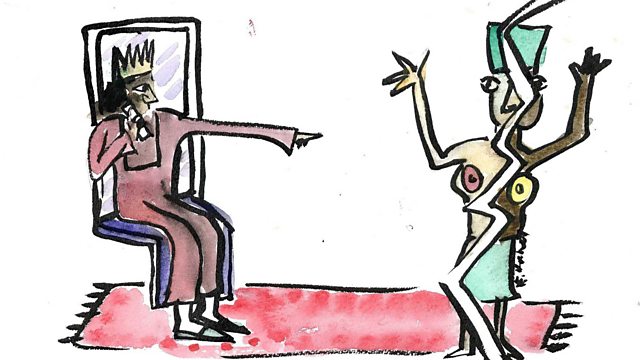 17/10/2010
This week on The Forum pragmatism versus idealism. Jonathan Powell, Tony Blair's chief of staff, champions Machiavelli. Plus breast cancer and art in Haiti.
A guide to wielding power from the ultimate insider, Tony Blair's former chief of staff, Jonathan Powell.
He wants to restore the reputation of the controversial Renaissance thinker Niccolo Machiavelli – and argues that twenty first century politics has much to learn from the Florentine philosopher.
Nigerian-American cancer pioneer Funmi Olopade takes a controversial look at race to determine how to best help a woman tackle breast cancer.
And drawing upon her country's rich tradition of powerful revolt, award winning Haitian novelist Edwidge Danticat.
The 21st century prince is both pragmatic and idealistic in directing her people tormented by earthquakes and breast cancer. Illustration by Emily Kasriel.
Chapters
Jonathan Powell

Can the end really justify the means.

Duration: 16:51

SIXTY SECOND IDEA TO CHANGE THE WORLD

Build libraries not hospitals.

Duration: 06:07

Funmi Olopade

How looking at race can help diagnose and treat cancer patients.

Duration: 12:28

Edwidge Danticat

Digging deep into the spiritual heart of Haiti.

Duration: 12:31