Main content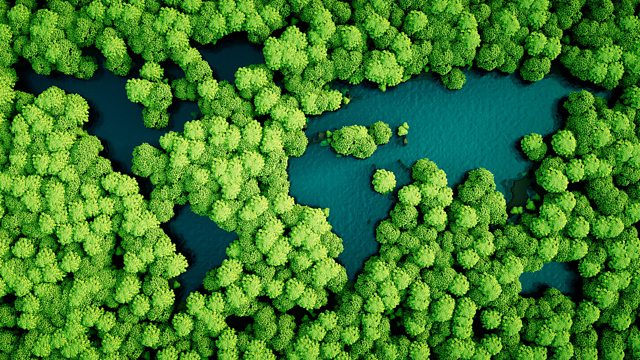 Mining metals, Hungary sludge and toxic tankers
Exploring our need to mine metals, and the latest on the Hungary toxic sludge disaster
Jubilant scenes in Chile this week as the 33 miners emerged from their underground tomb. They were there of course because of our thirst for metals. The world wants more copper, zinc, tin and all the other natural resources needed to construct our modern lifestyles. On this week's One Planet we take a look at our obsession with metals, and consider the development and environmental implications of mining them.
Mike gets sent to a windswept hillside overlooking a quarry to chat with mining expert Andrew Bloodworth, who explains why finding a rich supply of metals is not always a path to riches for a country. Plus we hear from a mining community in South Africa.
Also in the show, we head to Hungary to get an update on the toxic sludge spill, and Mike finds out how industrial waste is dealt with at the UK's largest processing plant. Throw into the mix some news from India and it's a packed programme. As ever, let us know your thoughts, email the One Planet team at oneplanet@bbc.com. Or join us on Facebook, the link's below.