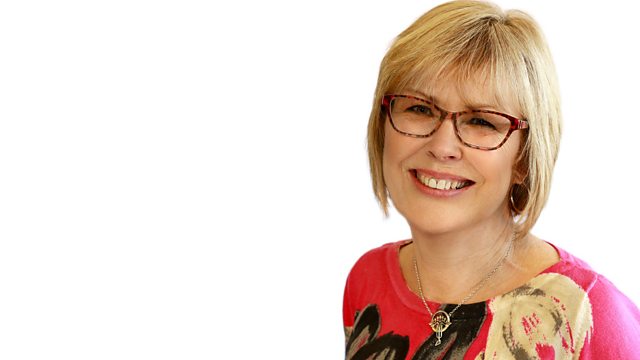 Calvors Lager and Heather's Odes and Poems
Heather McPherson-Babb has written a book of odes and poems to raise money for her nephews Matt and Tim who both have cerebral palsy.
In Country Matters Nicola Currie talks about coastal defence and the county harvest festival.
The third finalist in Suffolk Magazine's Best Drink of the Year, Alec Williamson will be on the Sofa. He created Calvors Brewery on the family farm in Coddenham Green, and Dolphin's Dart is flying to Blackthorpe just east of Bury St. Edmunds.
Last on