Main content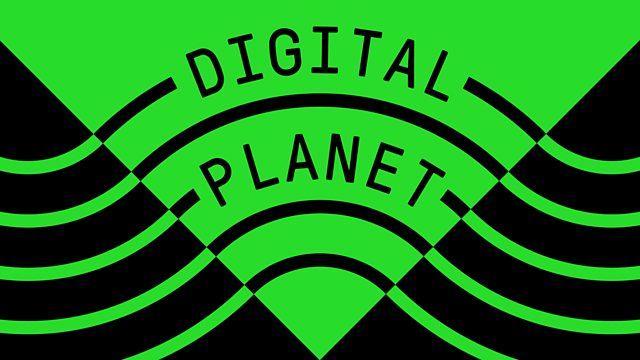 12/10/2010
The Stuxnet worm is analysed for its corrosive and disruptive powers; A report on the website reuniting refugees; A day in the life of filmmakers on earth; News of the world's first virtual art fair
Stuxnet has been called the most malicious bit of coding yet seen online, threatening power stations and gas pipelines. But Digital Planet asks whether such claims are just hyperbole. Should we be scared of the Stuxnet worm?
Anna Cavell reports on a new text-based mobile service for reuniting refugees, so they can be discovered by those who love them and not those who might be coming after them. Refunite has just launched its pilot project in Uganda.
Thousands of amateur and professional film makers have spent the 10th of October 2010 capturing images from earth. Ramon J Goni follows some of the filmmakers in New Yorker and hears about the ideas behind the project, One Day on Earth.
Colin Grant reports on a new challenge to art fairs, a virtual one called VIP Art Fair which will open in January 2011. He learns why collectors, dealers, artists and art lovers might well sign up for Viewing in Private from the comforts of their own homes.
Chapters
The Stuxnet Worm

How scared should we be of the malicious code unleashed by the Stuxnet worm?

Duration: 04:29

Refunite

Anna Cavell reports on a mobile phone scheme to reunite refugees in Uganda.

Duration: 05:03

One Day on Earth

Ramon J Goni goes on set with filmmakers participating in a project to film one day on earth.

Duration: 04:58

VIP Art Fair

Colin Grant reports on VIP the virtual international art fair with the click of a button.

Duration: 04:37