Main content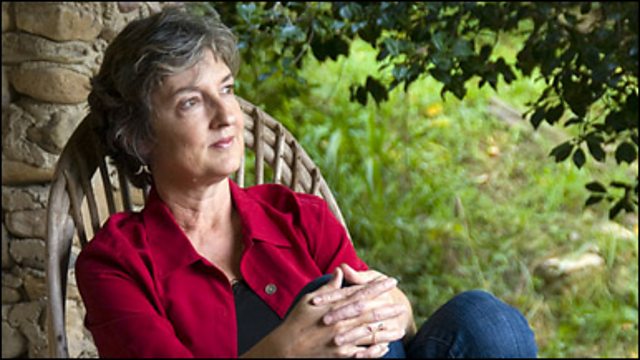 Barbara Kingsolver
Barbara Kingsolver is with Harriett Gilbert to take part in a discussion about her international bestseller The Poisonwood Bible
This month's World Book Club comes from the Jesus Centre in London.
Harriett Gilbert and readers talk to bestselling writer Barbara Kingsolver about her internationally acclaimed novel The Poisonwood Bible.
Having sold four million copies around the world, Kingsolver's most ambitious novel paints an intimate portrait of a crisis-ridden family amid the larger backdrop of an African nation in chaos.
In 1959 an overzealous Baptist minister Nathan Price drags his wife and four daughters deep into the heart of the Congo on a mission to save the unenlightened souls of Africa.
As his plans unravel in tandem with the country's dreams of becoming an independent democracy, the five women narrate the novel, each in their own inimitable voice.