Main content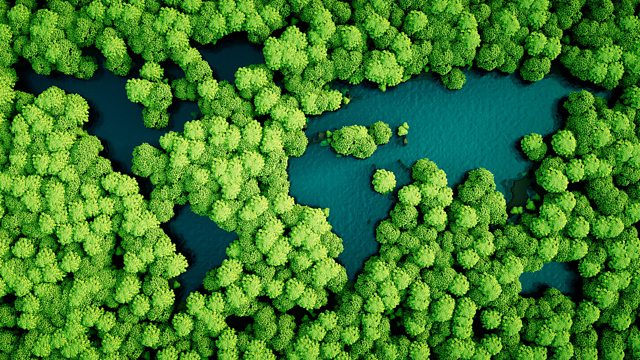 Climate change, pot plants and small frogs
Nobel winner Richard Lindzen on being a climate change denier, and why office plants rock
American atmospheric physicist Richard Lindzen was one of the lead authors for the IPCC's third report on climate change. But he's not on this week's One Planet show to talk about the need for action on carbon emissions - quite the opposite in fact. Professor Lindzen believes the impact of human induced climate change has been exaggerated, and is urging political leaders to abandon their pursuit of costly carbon markets.
His views may not be shared by the majority of the world's climate scientists, but Professor Lindzen is undoubtedly a formidable scientist - he's written (or co-authored) well over 200 scientific papers, and has been the recipient of numerous awards for his work on atmospheric physics.
Debate is the foundation of science, so this week Mike questions the professor about why he feels the IPCC has become biased in favour of climate change, and hears his views on how humans have had a marginal impact on global warming.
Also in the show, reporter Richard Hollingham looks to overcome his disdain for office pot plants - and in the process the One Planet plant gets a health check. Plus we hear about the world's smallest frog found in Malaysia.
As ever, tune in, have a listen and let us know what you think. The email address is oneplanet@bbc.com, or join the team - and the conversation - on our Facebook page, the link's below.
Last on
Broadcasts