Main content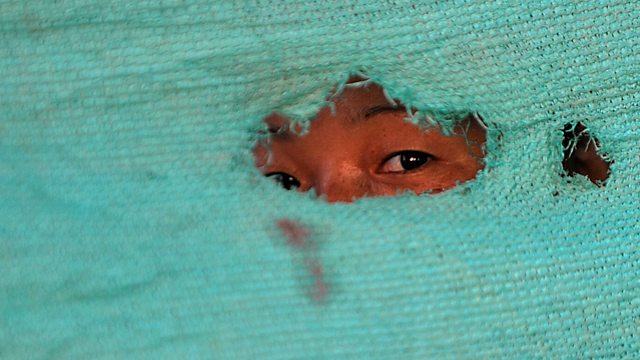 27/09/2010
'El Pastor'- helping people with mental health problems in Mexico's murder capital
EL PASTOR
The indiscriminate violence and availability of drugs in the Mexican border city of Juarez are taking their toll on the mental health of its residents. 'El Pastor' has overcome his own addiction to drugs and is using religion to provide help to others. For Outlook, reporter Colm McNaughton went to meet him.
CHRIS MBURU
As a boy in Kenya Chris Mburu knew that his school fees were being paid by a Swedish teacher called Hilde Back. Chris never forgot the kindness of this stranger and so when he had graduated from Harvard University and become a human rights lawyer, he set up a foundation in her name. Hear the inspiration behind these acts of kindness as Chris tells Matthew Bannister their stories.
ROMANIAN RETIREMENT
Outlook visits the Romanian old people's home which hosts pop concerts and boasts the country's oldest blogger.