Main content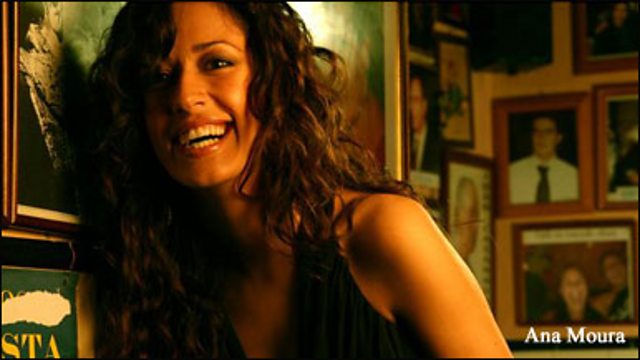 11 September 2010
Contemporary and classical tracks from around the world with Mark Coles.
This week Mark Coles' musical journey begins with something funky by a multi-instrumentalist in Buenos Aires and ends in a dubby style in Jamaica with a track sent in by a listener.
In between those two there's music from South Korea, the American South, France via Greece, a song recorded in a Nashville church and some Portuguese Fado.
All over the place, in the best possible way.