Main content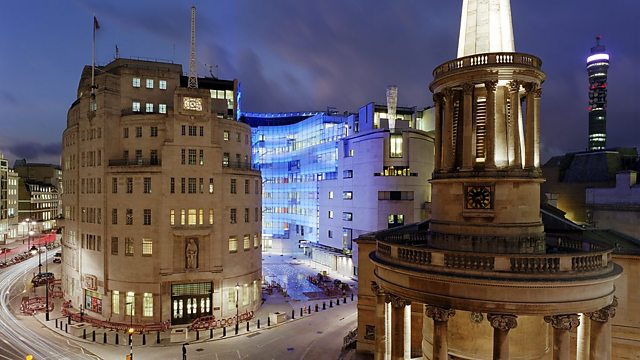 09/09/2010
Roma evictions, climate change sceptics in Australia, Hong Kong harbour stories, and South African wine sales in Soweto. Presented by Owen Bennett-Jones.
Insight, wit and analysis from BBC correspondents around the world.
Alison Rourke - rural Australia
As the Greens join Australia's new governing coalition - we hear that the party devoted to protecting the countryside hasn't convinced many farmers in the outback.
Nick Thorpe - Roma evictions
After France deports a thousand Roma or gypsies - we sample life on the wrong side of the tracks in Romania.
Annemarie Evans - Hong Kong waves
We dodge smuggling ships in Hong Kong harbour, and hear why the sampans aren't landing many fish any more.
Hamilton Wende - South African wines
And we gather outside a car wash in Soweto to find there's a whole new market for South African wine.
Presented by Owen Bennett-Jones.