Main content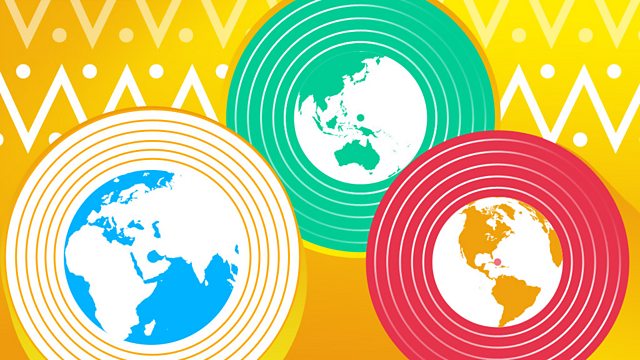 04/09/2010
Contemporary and classical tracks from around the world with Mark Coles.
This week, Mark Coles' selection for World of Music is a vocal extravaganza.
Prompted by a new CD from the Creole Choir of Cuba, all the music focuses on the glory of the human voice.
In half an hour, he manages to fit in a choir of prisoners from the US, Taiwanese villagers, full-throated gospel from South Africa, Italian stevedores, Aka pygmies, First Nation North American, US Civil Rights singers, Bulgarian State TV choir and singing monks from France.
It's cram-packed full of delight.