Main content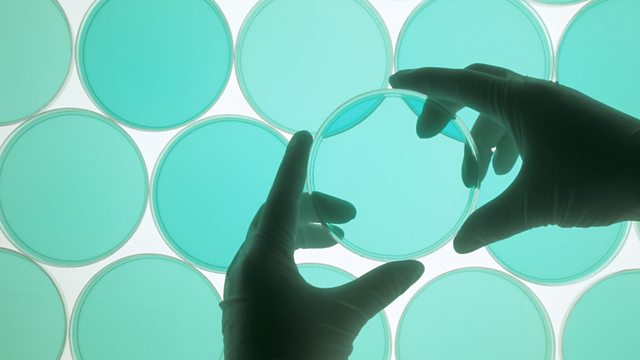 03/09/2010
Misconceptions in saving energy; studying which could be the next Icelandic volcano to erupt; how flies regulate altitude; Motion capture to help humans and machines communicate
Saving energy
Many of us are trying to use less energy in our lives. But how good are we at judging which the best energy are saving practices? A study has shown that many people have good intentions, but often get it wrong.
Iceland's volcanoes
If we didn't know that Iceland was actively volcanic – we certainly do now – after an eruption of ash led to Air Traffic Control officials grounding all European flights in April this year. Whether there will be another incident where flights are affected by volcanic ash depends on the wind, but it's almost inevitable that there will be more eruptions. Science in Action reporter Martin Redfern went to the Land of Fire and Ice to join volcanologists who were checking out another possible candidate.
How flies fly
There's been a rethink in the theory of how flies regulate their altitude, or height when they're flying. Scientists think that they don't use the relative speed of movement of the ground, but rather judge their height by following visual cues such as the tops of hedgerows and bushes.
Motion Capture
Actors and scientists working together, may sound like an unlikely sounding partnership. But they're trying to improve our understanding of human behaviour. Using advanced Hollywood, Motion Capture, technology to capture the actors' movements and emotions. Eventually their research could help improve human-machine interaction, lead to more effective treatments for autism, and even help with couples counselling.
Last on
Broadcasts