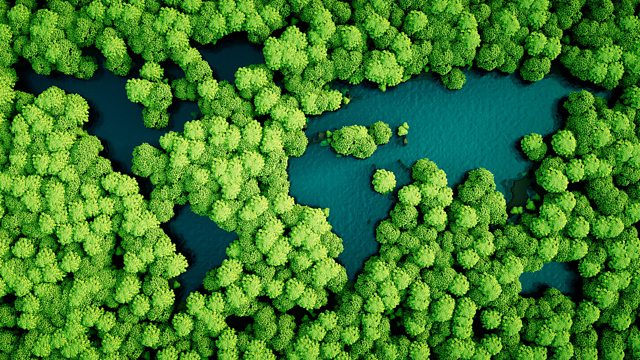 Peak oil and happy cows
Type the phrase 'peak oil' into any popular internet search engine, and you will not be short of results to wade through.
Like the fuel itself, the topic generates a lot of heat and hot air. This week on One Planet, reporter Richard Hollingham seeks to define the term 'peak oil' before asking leading experts whether they believe the event is nearing.
We then sit down with the world's number one energy analyst Fatih Birol. He is chief economist at the International Energy Agency, and advises countries from America to Japan on energy policy. There is plenty we need to ask him about - from the Deepwater Horizon disaster, to drilling off the coast of Greenland, to recent claims that China is now the world's largest energy consumer.... Oh, and what does he think about peak oil?
Also in this week's show, Jo Fidgen reports on a new type of dairy farm that is heading to Europe - super dairies with herds of over 8,000 cows. Opponents claim these farms turn cows into nothing more than milking machines, supporters argue farms on this scale are needed to safeguard the industry and our food security.
As ever, tune in, have a listen and then let us know what you think. Email the team at oneplanet@bbc.com, or join in the debate on our Facebook page, the team can usually be found there.
Last on