Main content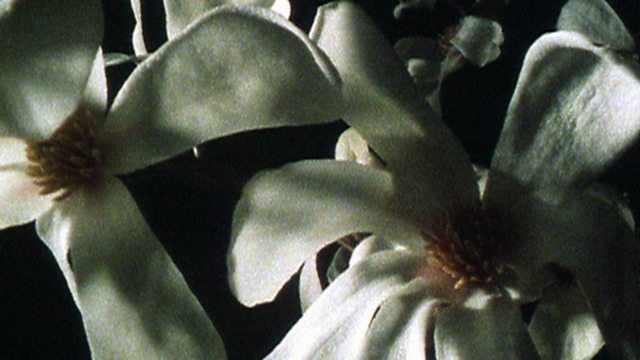 Time traveller
David Attenborough is visiting the Asada archaeological site. It is a Japanese bronze-age village, where the buildings are on stilts and have been reconstructed exactly as they were back then. The people who lived here were among the first people to work with metal and were also among the first people in Japan to learn how to plant and reap rice. They stored their harvest in small pits in the ground and in one of those pits scientists found a magnolia seed which - when they planted it - grew. At first it looked like Magnolia Kobus, a wild species that still grows in Japanese woods. But when it was 10 years old it flowered and revealed flowers with different numbers of petals on them. Is this because the seed was so old? Or is this what Magnolia Kobus used to look like 2,000 years ago? Or is this an ancient species that no longer exists? The questions have not yet been answered, but this ancient seed shows that plants are incomparable time travellers.
Duration:
Featured in...
Be captivated, informed and inspired by the world's wildlife.

A collection of clips showing the best in timelapse nature films.
More clips from Travelling
More clips from The Private Life of Plants