Main content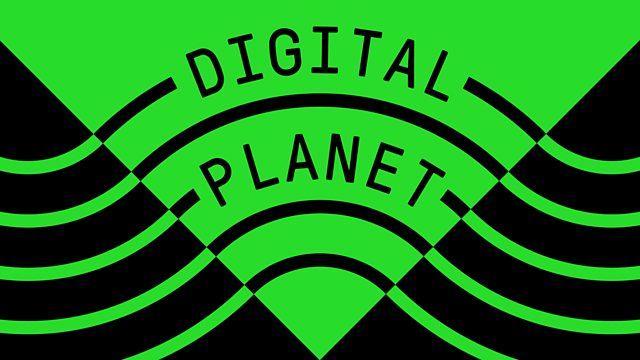 31/08/2010
An early English Museum embraces technology to lower its carbon footprint. A researcher builds a supercomputer out of a set of Playstations. A CT scan reveals the secrets of wild animals.
The Ashmolean Museum in England has embraced new technology to lower its electricity bill and its carbon footprint. Jonathan Moffett from the Ashmolean explains the benefits of automation that switches off computers when they're not being used. Gary Shepherd explains how the technology work.
Gaurav Khanna has strung together a set of sixteen PS3 Playstations to build a supercomputer that has computing power equivalent to two hundred PCs. He talks to Digital Planet about how he is harnessing the power of the supercomputer to determine some of the mathematics behind the Big Bang.
Scientists at the Zoo and Wildlife Research Institute in Berlin have begun employing a powerful CT scanner to investigate wildlife. Whilst doctors have had plenty of practice putting humans through CT scanners, animals because of their hugely varying sizes and shapes, pose more difficult subjects. Gareth Mitchell visits the zoo where scientists have been perfecting new scanning techniques for the animals, using them for autopsies on dead creatures and to diagnose illness in sick ones.
Last on
Chapters
Ashmoleum: PC Power Down

Automation allows the Ashmoleum Museum to switch off computers, lowering its bills.

Duration: 07:57

Playstation Supercomputer

Gaurav Khanna explains building a supercomputer from playstations to help solve Big Bang.

Duration: 08:14

Wildlife Scanner

Researchers at a Zoo in Berlin use CT scanners at autopsy and to diagnose animal illness.

Duration: 08:28

Broadcasts