Main content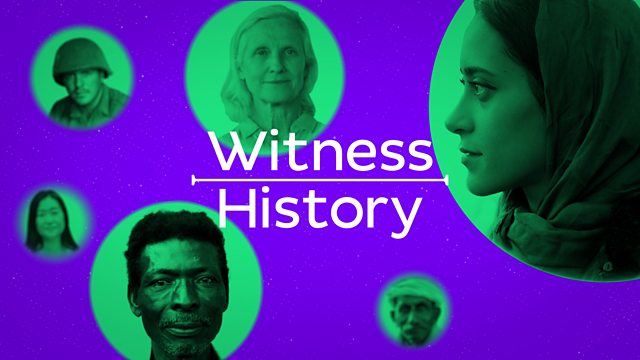 Krakatoa volcano disaster of 1883
The explosion of the Krakatoa volcano in 1883 caused one of the worst natural disasters in history. But, thanks to technological advances, the eruption also brought the world together as never before.
When the Krakatoa volcano exploded in 1883, it created four giant tsunami that devastated the coast of what is now Indonesia. About 40,000 people were killed.
Thanks to advances in communications, Krakatoa was the first news story to go around the world in minutes. It also sparked great scientific interest and led to important discoveries.
Witness talks to Simon Winchester - the author of Krakatoa, the day the world exploded.
Last on
Broadcasts