Main content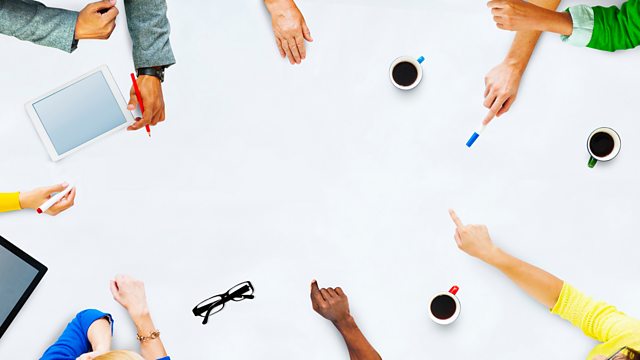 Entrepreneuring through boom and bust
In Global Business this week Peter Day hears from entrepreneurial investor Morten Lund.
The flamboyant Danish entrepreneur talks about Skype, newspapers and going bankrupt.
This week on Global Business Peter Day talks to the flamboyant Danish entrepreneur and investor Morten Lund.
Catching up with him at the St Gallen Symposium in Switzerland earlier this year he hears how Lund helped to kickstart Skype, and we eavesdrop on his tips to the students of the Symposium on how to become a successful entrepreneur.