Main content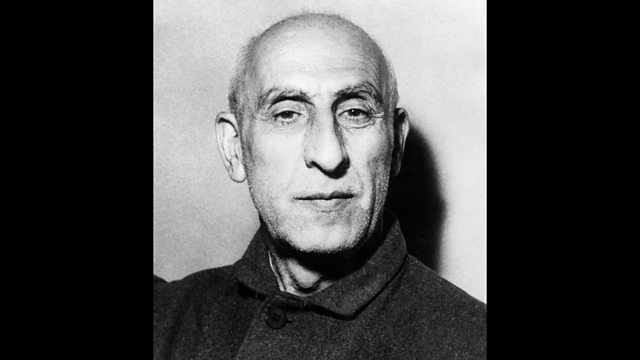 The 1953 Iran coup
A US-backed coup in 1953 brought the Shah to power in Iran. Hear archive recordings of a CIA officer and an interview with the grandson of the deposed president Mohammed Mossadeq.
The coup of 1953 changed the course of Iranian history. The USA - with British help - overthrew a nationalist president and installed the Shah in power.
Alan Johnston uses archive recordings of the CIA officer who played a part and talks to the grandson of Mohammed Mossadeq, the deposed president.
Photo: Iranian statesman Mohammed Mossadeq (1880 - 1967), the President of Iran from 1951 - 1953. (Credit: Keystone/Getty Images)
Last on
Broadcasts

Featured in...
From the US-backed coup that brought the Shah to power to the 1979 revolution and beyond