Main content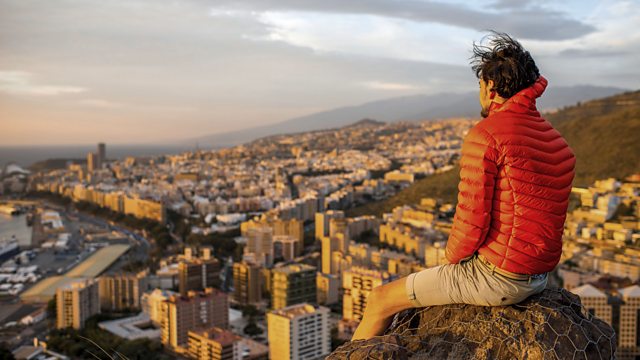 The BBC's Magdi Abdelhadi investigates Egypt's oldest Islamist organisation, the Muslim Brotherhood.
"No taxi driver in Cairo knows how to find the headquarters of the Muslim Brotherhood. The brothers may be everywhere but the organisation is nowhere to be seen."
Egypt's largest opposition group the Muslim Brotherhood - despite being banned - is hoping for a rare opportunity as the Mubarak regime draws to a close after three decades in power.
The Muslim Brotherhood is the oldest and most influential Islamist movement in the world, having spread from its Egyptian birthplace to the wider Middle East, Europe and even the United States.
It was founded in 1928 by those who wanted Egypt rid of British control and by people who felt the nation was being robbed of its Muslim identity.
The organisation prides itself on being the moderate face of Islam and an alternative to extremist voices.
Officially, the group rejects violence in favour of dialogue with other faiths and their objective is to reconcile Islam with modernity - but its leadership remains deeply conservative.
Critics say its world view makes it an entry-point for extremism and allegations of intolerance still persist.
In this two-part series, the BBC's Magdi Abdelhadi tells the story of The Brotherhood and asks whether we should be worried about the group's intentions.
Although they are not allowed to exist as a political party, many of its members stand as independent candidates and in the last election, they won 20% of parliamentary seats.
But what do the brothers want and how far does their influence spread?
Most of all why - despite all the controversy - has it not only survived but thrived, from the teeming streets of Cairo to the leafy boulevards of American suburbia and beyond?
More episodes
Previous
You are at the first episode