Main content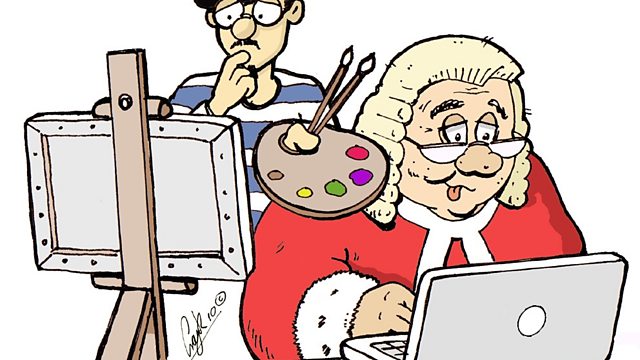 15/08/2010
The value of uncertainty, as a source of artistic inspiration,
as a starting point for morality and in the twists and turns of relationships online.
The celebrated South African artist and animator William Kentridge describes how failure is an intrinsic part of what he strives for.
Dutch philosopher Alex Voorhoeve explains how human psychology may get in the way of moral clarity.
And the flaws of online communications – is social networking undermining our ability to make real friends? Or is that just a myth? –American Professor Nancy Baym explores the question of authenticity in communication.
Illustration by Graeme Davis.
Last on
Chapters
William Kentridge

The value of uncertainty as a source of artistic inspiration.

Duration: 17:37

SIXTY SECOND IDEA TO CHANGE THE WORLD

Professor Nancy Baym thinks that everyone should have training to be a better listener.

Duration: 05:23

Alex Voorhoeve

Finding a safe path through the quick sands of moral ambiguity.

Duration: 10:37

Nancy Baym

The twists and turns of relationships online.

Duration: 12:23

Broadcast