Main content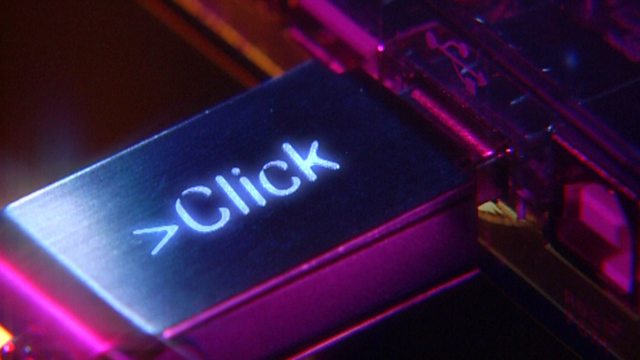 10/08/2010
A report on the nuns whose prayers are being guided by global news feeds; the Hackers on Planet Earth converge on New York; Gordon Bell reviews his digital life; Uganda discovers IT entrepreneurs
A community of nuns in the north of England is using a digital dot matrix display that gives a news feed of global events and updates of the emotions and feelings of bloggers around the world. For the last 18 months the Poor Clares nuns from St. Joseph's in York have been using the device designed by Goldsmiths, University of London to guide their prayers. Bill Gaver from Goldsmiths explains how.
Laura Sheeter reports on the latest developments from HOPE, the Hackers on Planet Earth, an event where three thousand delegates recently came together in New York.
Gordon Bell was a principal researcher for Microsoft. Based in the firm's San Francisco labs, he has been embarking on a ten year experiment called MyLifeBits where he is capturing every aspect and moment of his existence. He joins Digital Planet to discuss how storage and search technologies are converging to offer digital archives of our lives.
Vishva Samani reports from Uganda about the next big thing coming from Kampala - a new workspace and community in the city called the Hive Collaborative space.
Chapters
The Prayer Companion

News of the nuns in northern England whose prayers are guided by the Net.

Duration: 05:20

HOPE

Laura Sheeter reports from the Hackers on Planet Earth event in New York.

Duration: 05:02

Gordon Bell: Total Recall

Gordon Bell discusses his ten year project to digitally record his life.

Duration: 05:01

Hive Lab

Vishva Samani reports on the fledgling IT entrepreneurs in Kampala.

Duration: 04:52