Main content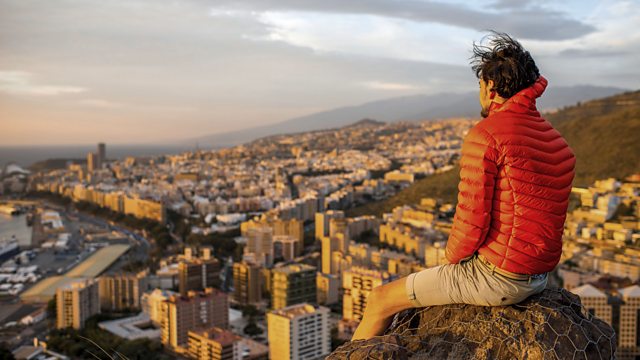 The Mossad
The BBC's Security Correspondent Gordon Corera reveals the story behind Israel's secret service.
The Mossad or 'Institute of Special Tasks', is one of the most feared and fabled security services in the world.
It has been lauded for daring operations and accused of cold-blooded murder. It is widely thought to have been behind the assassination of a leading member of the group Hamas.
Mahmoud al-Mahbouh's body was found in his luxury hotel room in Dubai earlier this year. It was locked on the inside and had a 'Do Not Disturb' sign on the outside. First indications were that he had died from natural causes.
In this documentary, the BBC's Security Correspondent Gordon Corera talks to key figures from The Mossad, which was founded after the Arab-Israeli war in 1948.
The programme includes interviews with a Ephraim Halevy - former head of The Mossad and confidant of Israeli Prime Ministers Yitzhak Rabin, Benjamin Netanyahu, Ehud Barak and Ariel Sharon - as well as Rafi Eitan, leader of the team which captured the Nazi war criminal Adolf Eichmann in the sixties.
Other former Mossad members talk about their recruitment and training as well as covert operations in the Middle East.
They insist they follow a strict ethical code but others question whether their methods are in breach of international law.