Main content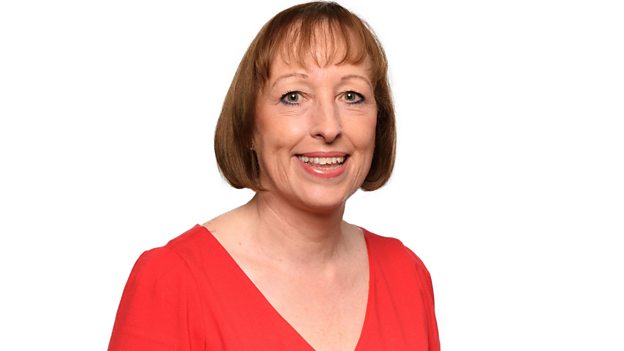 The Soul and Motown Show
Jenny Wilkes plays the best in Northern Soul, Tamla Motown, Atlantic, Stax and Philly.
Available now
There are currently no available episodes
Supporting Content
About the programme

The Soul and Motown Show has seen a few incarnations on BBC WM, including Monday and Friday evenings and late Sunday nights. The show now has a new home on Sunday afternoons and still has a huge worldwide following on BBC iPlayer Radio. 

Jenny Wilkes is a well-known voice throughout the West Midlands having presented many shows over the years.

Jenny was born in Dudley, West Midlands and has always had a passion for Soul and Motown. She was introduced to Northern Soul as a teenager - a long time ago - by Black Country friends who were regulars at Wigan Casino. 

Jenny says "This show is all about the music. I play the best in Northern Soul, Motown, Atlantic, Stax and Philly. 

"With the music, I try and feature different genres as we go through the show and other than that it's just about having a good time, dancing and singing along. 

"I suppose the song that best describes my show is "Sweet Soul Music" by Arthur Conley. If you like soul music, then you'll like the show and you're in the right place." 

The show includes "The Gig Guide" with all the best Soul and Motown nights in the West Midlands and further afield and "The Smoochy Bit" with a couple of romantic classics. 

To get in touch, request a song or get your gig included in the Gig Guide, email Jenny.Wilkes@bbc.co.uk or get in touch on Facebook or Twitter via @BillyQuiet or #BBCWMSOUL.