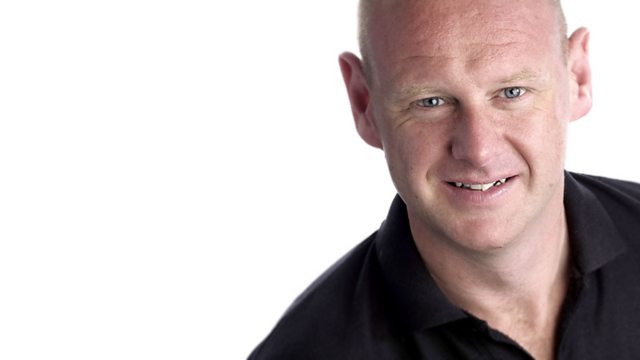 Toy Story 3, Southampton Mela and Fareham 60s day
Toy Story 3 opens across the UK in time for the school holidays. Lena Samuels has seen the film and has been talking to the producer and director.
Thousands of revellers enjoyed Southampton's Mela festival on Saturday, Neil was there and spoke to the organisers and performers.
Portsmouth's Starbreak Youth Theatre are set to take to the stage with their latest production. There is another chance to hear their chat with Katie Martin from last week.
In a groovy weekend, Fareham turned back the clock to the sixties, hear from some of those exhibiting in the town centre.
Steve Whitehead has the latest news from the world of bowls.
Katie Martin and producer Rebecca have been pounding the streets of Portsmouth in their latest Race for Life event, how did they get on?
For those on the move across the south, there is travel news every 30 minutes.
There is another chance to hea Paul Miller Soul Show on DAB and on the BBC I-player.
Also there is ball by ball commentary from the Rose Bowl on HAMPSHIRE ROYALS v SUSSEX SHARKS in the Friends Provident Twenty20, on 999 & 1359 AM and at bbc.co.uk/solent
Last on