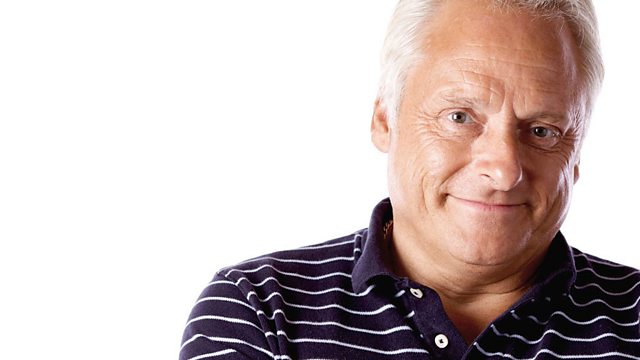 Tony Hadley - Spandau Ballet
Saturday night is 'Spandau Night'... Yes It's true, Keith Middleton's back and he'll be chatting to 80's legend Tony Hadley, the frontman of Spandau Ballet, about his time with the band, their break up and last year's reunion after 20 years of bad feeling, as well as, what he's doing now and where you can see him this summer...
There will also be another chance to 'Crack The Cobbler' and all of the normal fun and frolics...
Last on