Main content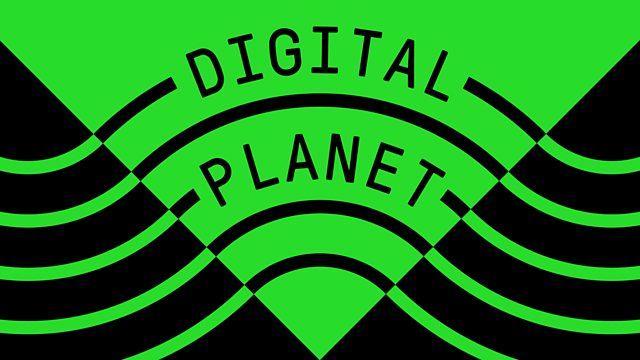 13/07/2010
Reconnecting Haiti's telecommunications six months after the earthquake; A day in the life of an emergency IT officer; Publishers embrace new technology; How to raise your profile in Google
Six months after the earthquake in Haiti, Monique Lanne-Petit, the founder or Télécoms Sans Frontières, discusses the challenges now that much of the connectivity has been restored for the long term planning of IT in that country.
Gabriela Alvarado is an IT officer in the Telecommunications Division of the United Nations World Food Programme. She has worked in a number of disaster zones and areas of conflict, installing vital technical equipment for people in the midst of an emergency. She joins Digital Planet to discuss the trials and tribulations of hanging off one hundred metre high masts to position antennas.
Newspapers are often filled with gloomy stories of their own demise following the growth of digital publishing, blogging and other non-traditional ways that people, through computers, now receive their information and enjoy reading. Azi Khatiri reports on how some publications are embracing new digital technology tools in their bid to capture a new tech savvy readership.
Love it or hate it the Google search engine can raise your profile. But how do you ensure that you can be seen by people who want to find you? Steve Johnston and Liam McGee, authors of '50 Ways to Make Google Love Your Website', join Digital Planet to discuss Google's history and its inner workings.
Chapters
Haiti six months after the earthquake

The head of Télécoms Sans Frontières discusses Haiti's progress six months after the earthquake.

Duration: 03:43

Gabriela Alvarado

The emergency IT officer, Gabriela Alvarado, discusses working in danger zones.

Duration: 04:46

Publishing in a digital age

Azi Khatiri reports on how publishers instead of fearing new technology are embracing it.

Duration: 05:53

Love Google

News of the 50 ways to make Google love your website.

Duration: 05:48