Main content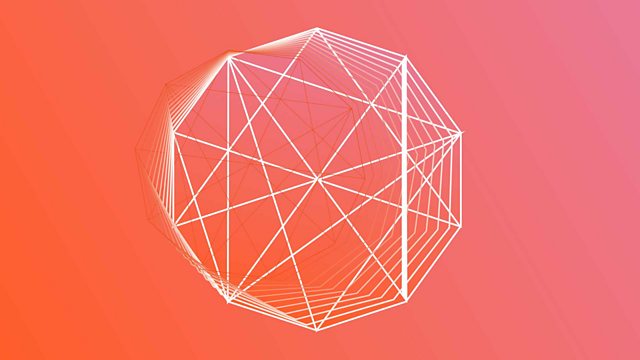 Too gloomy?
Are we too pessimistic? Europe may have an austerity drive, but much of Asia is booming.
Are we being too pessimistic about our economic future, influenced by the shadow of austerity that has fallen across large parts of Europe? Some may be experiencing hard times, but in Asia the mood is very different.
Many Asian companies are benefiting from rapid economic growth - such as Tata Motors - India's biggest vehicle manufacturer, which also has operations in the UK, South Korea, Thailand and Spain. Lesley Curwen talks to Carl-Peter Forster, the group chief executive of Tata Motors, who is optimistic about new markets for his cars in China.
Plus, we look at how China's millionaires are still paying top prices for property. The BBC's Chris Hogg takes a wander around a luxury flat in Shanghai, where the bathtub alone costs $30,000.
And in London, foreign buyers have been taking fresh interest in top properties as the value of the pound has weakened. Lesley Curwen visits a five-storey house for sale near Buckingham Palace, and has to don cloth slippers to avoid marking the new wood floors.
How the 2008 crash shaped our world