Main content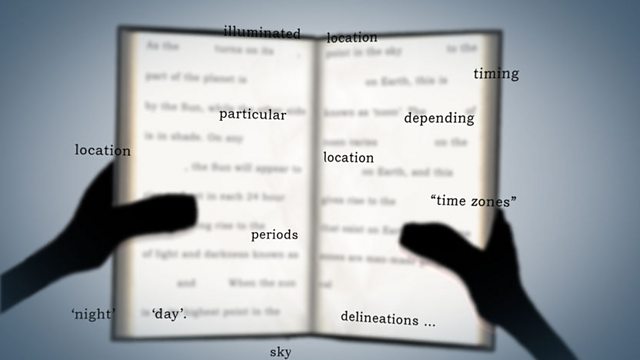 How to learn
Learning by rote is hard work, and not every effective. This animated guide describes six key techniques for maximising your study time.
* Get active – don't just read the information over
* Get creative
* Test yourself
* Explain the concepts to someone else
* Rehearse the material, more than once
* And sleep on it...
Duration:
More clips from Brainsmart