Main content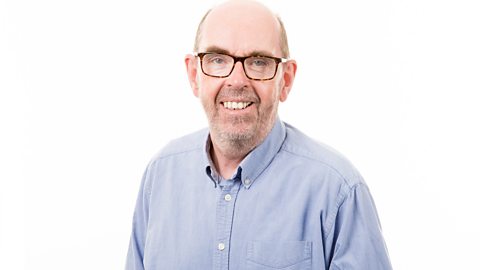 Richard Atkins
Join Richard Atkins on BBC Gloucestershire.
Available now
There are currently no available episodes
Coming Up
No upcoming broadcasts
Supporting Content
Richard Atkins

Richard admits that writing his full CV might well take several pages.

"In forty years I've done everything from being a musician in the Royal Artillery and looking after sheep and pigs in a market, to flogging aluminium replacement windows door to door and working in a department store selling, though not all at the same time you understand, suits and records, greetings cards and fridges. It has been a colourful life"

For the past twenty five years Richard's life has been split.

Working for many years as a Methodist minister he has also been involved in the BBC so being up at 3.30am on Sunday morning is not a problem as Richard looks forward to another Gloucestershire Sunday Breakfast

Although now retired from his work as a full time Methodist minister, Richard loves working as a broadcaster and when away from the microphone can often be found out and about in Gloucestershire.

"Sport is also very important and I like to get my fill of football at the New Lawn watching Forest Green Rovers.