Main content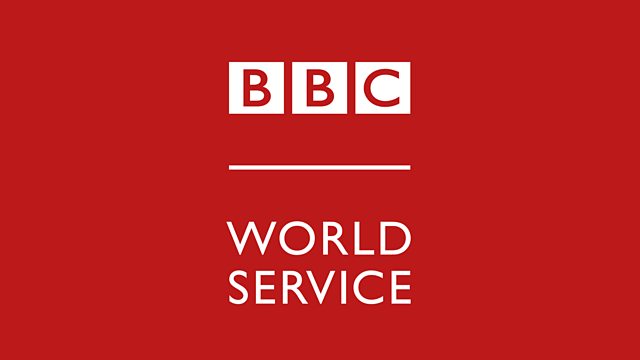 03/07/2010
Kirsten Lass recalls the dramatic events in London in the summer of 2005 and asks how they have changed the city.
The summer of July 2005 was one that brought Londoners both joy and pain.
Euphoria over winning the Olympics bid, celebrations of Live8, trauma over the 7/7 bombings and shock when an innocent man was fatally shot by police on the tube.
Using archive and new interviews Kirsten Lass explores what effects these major events had on the city and its people.