Main content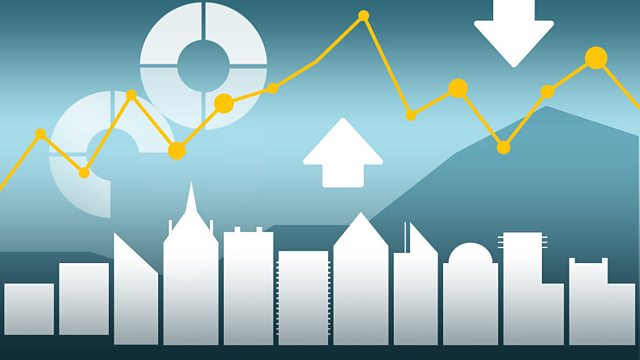 Borders without barriers
A brave new attempt to break down barriers to trade, at Africa's border posts plus we bring you the chairman of Ferrari, who says Europe's politicians are failing to deal with the euro crisis.
As a new Common Market opens for business in Africa, will its easier movement of workers deliver the goods or will bumps in the road still hold up African improvement? The BBC's Caroline Karobia reports from the border between Kenya and Uganda.
Plus Steve Evans talks to Joseph Atta-Mensah, who's the Chief of Regional Integration at the UN's Economic Commission for Africa, and asks why East Africa is going down this path?
And do you have to learn how to speak English, to succeed in the world of business? Lesley Curwen talks to students from South Korea, Turkey and China about why they have decided to learn English. Plus Lesley Curwen talks to Robert McCrum, the author of 'Globish: How the English Language became the World's Language' about whether 'Globish' will split up into many different dialects.
Also Lesley speaks to Luca di Montezemolo, the chairman of Ferrari on why the European politicians aren't doing their job.
And our regular commentator Lucy Kellaway on how a bit of insensitivity helps you becaome a big boss.